Sammy - Some Sunblock on My Belly Please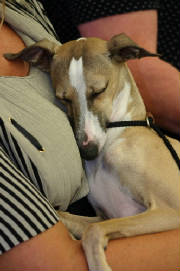 Nite Nite Jo Jo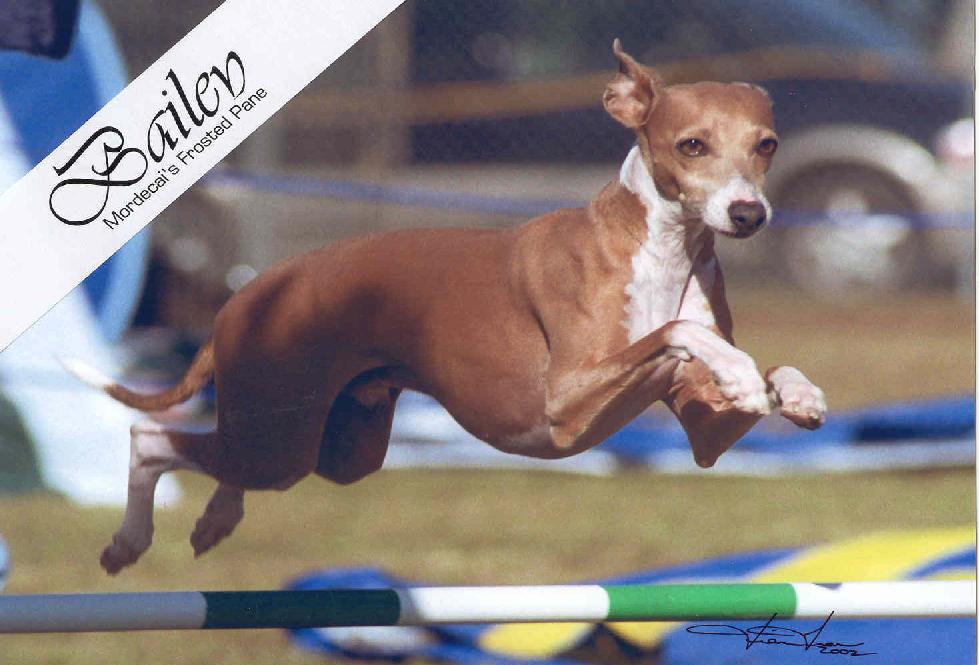 Bailey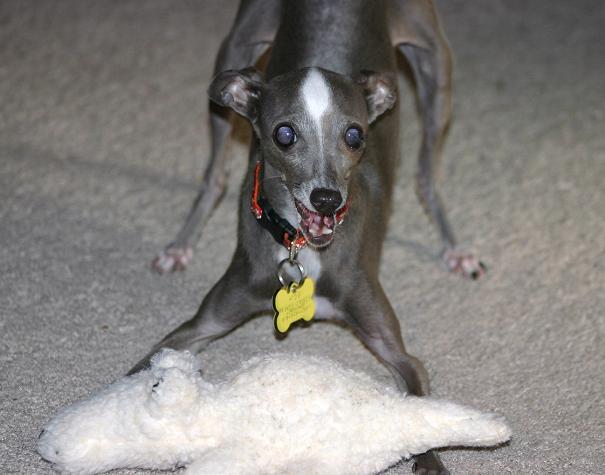 'Lena the Princess Gator Slayer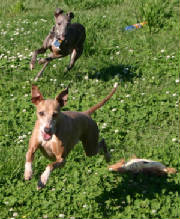 Bailey & Georgio - Can't Catch Me!!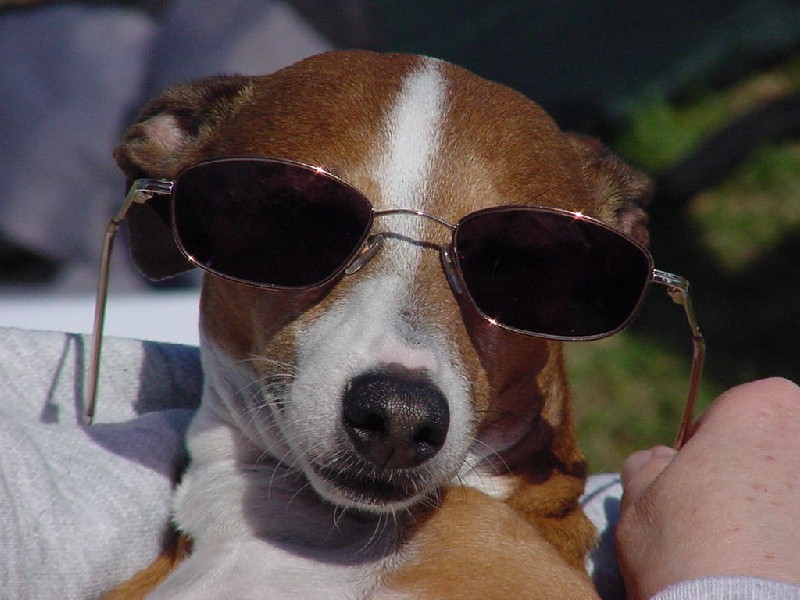 Travis aka Hollywood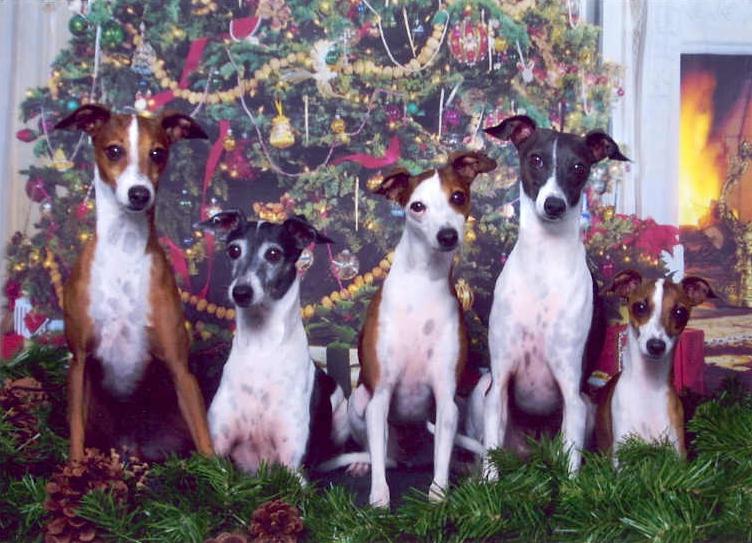 Travis, DC, Buddy, Rocky, & Molly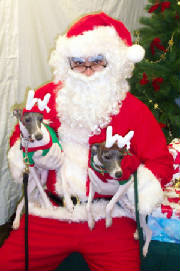 Former Foster Joey (L) and Vinny 2004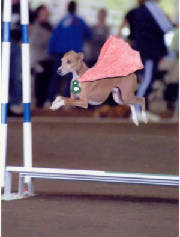 Super Bailey!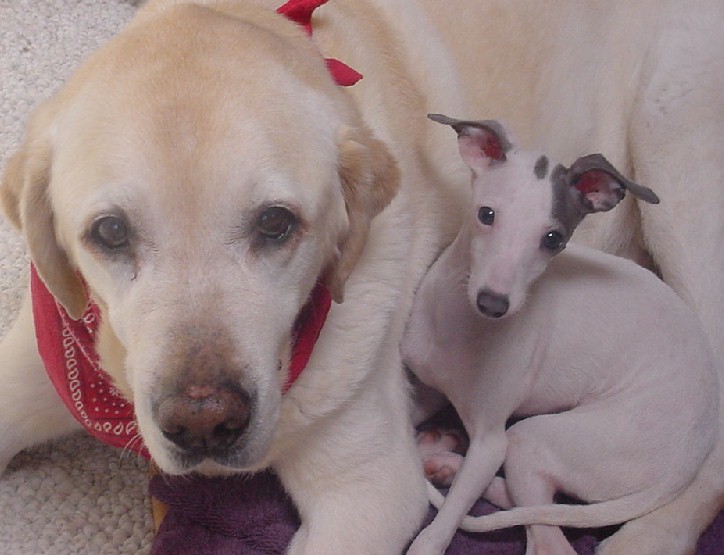 Winston & Sweet Pea

Can someone please pass the liver treats?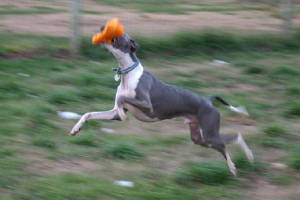 Guido says - I GOT IT!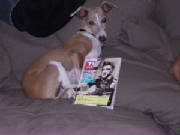 Elvis & Elvis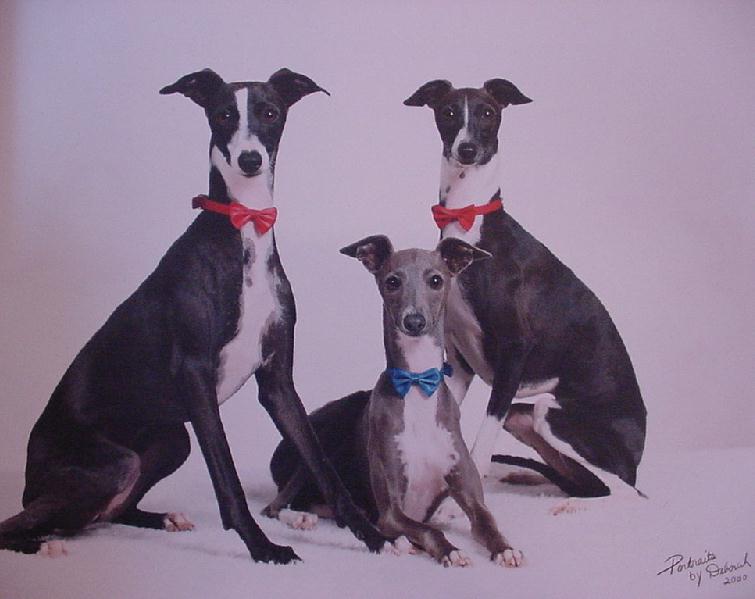 Guido, Georgio, & Sergio - Meet the Bachelors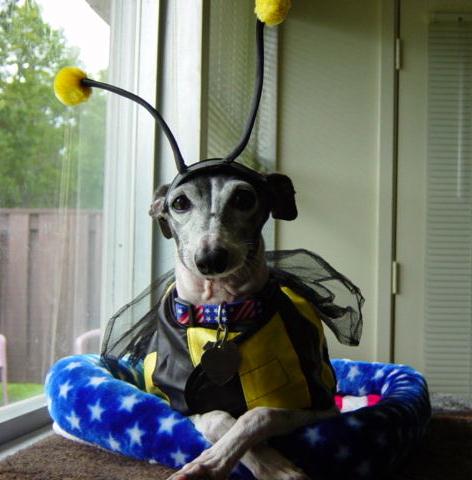 Beam Me Up Sammy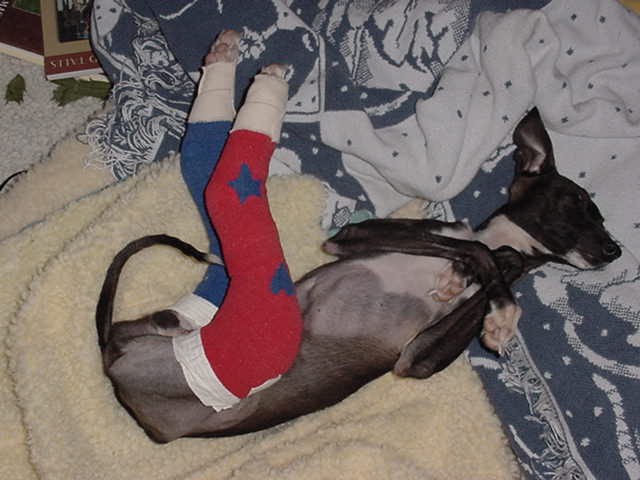 Richie says "A Little Help Here, Guys?"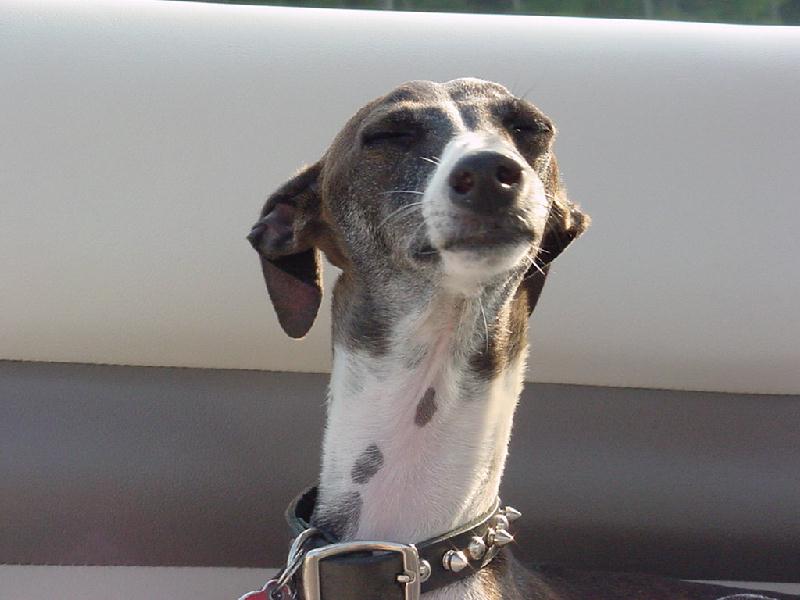 Sergio has a secret... And he ain't talkin'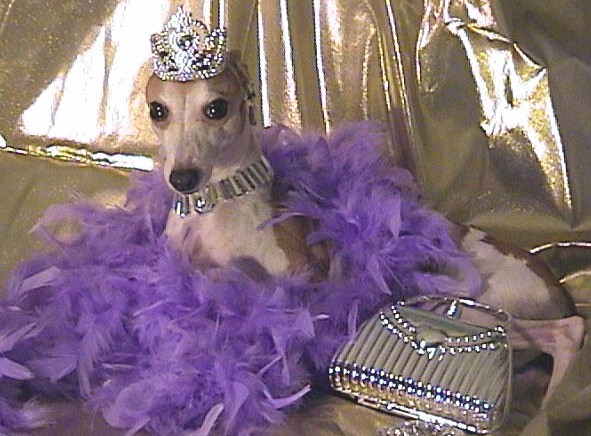 the Diva Sangria